State of the Art Technology
Enbio vs. Standard autoclaves
Enbio autoclaves are a revolution in medical-grade sterilisation industry.
A fantastic autoclave. Super fast and very quiet.
The choice of industry experts.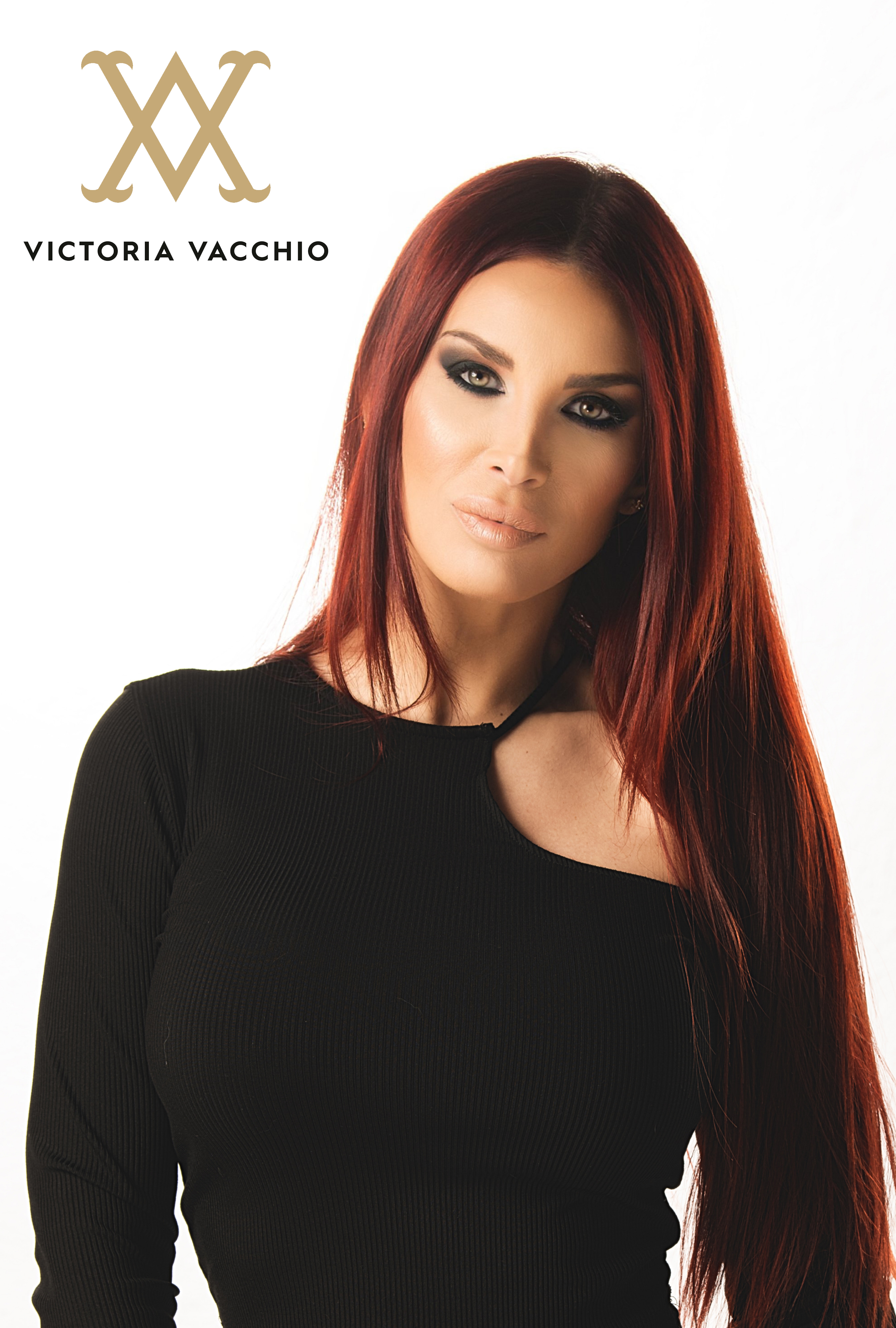 Victoria Vacchio - International Master Instructor
Our facilities are equipped with the latest in sterilization, our Enbio autoclaves make our academies, our nail salons, and our Mimani co-working nails space, perfect and innovative places to live unique, safe and unforgettable experiences.
In Victoria Vacchio academies we always ensure our students' and clients' health and safety. We can only achieve this together with the best professionals in the sector: CLAVECLUB.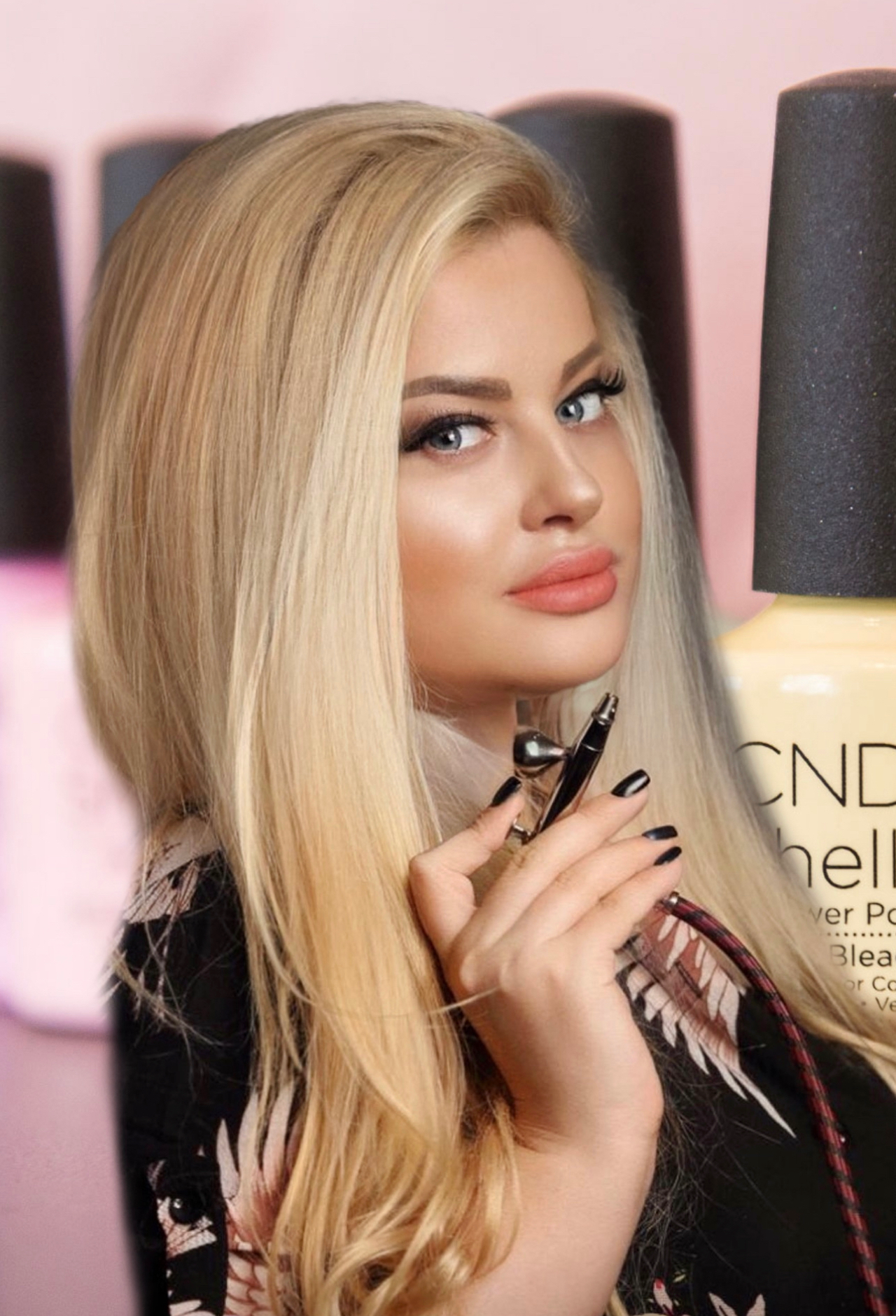 Ioana Cristescu International Master Educator
Enbio is the fundamental tool to increase your salon's turnover. It is an essential investment that I always recommend to my students.
With its modern design and Class B express sterilization time, it has become, for me, the best tool on the market. My thanks to the entire ClaveClub team who do an incredible job and adds value to all beauty businesses in Spain.
Paulina Pastuszak - Beauty Business Expert
The key reason why I chose the Enbio autoclave from ClaveClub is that sterilisation is really efficient, as the fastest programme takes just 7 minutes.
With Enbio, tools sterilization reports are saved on a memory stick attached to the autoclave, so we don't have to worry about collecting printed reports. Another important aspect is the really intuitive and simple operation of the device. And the design? First class!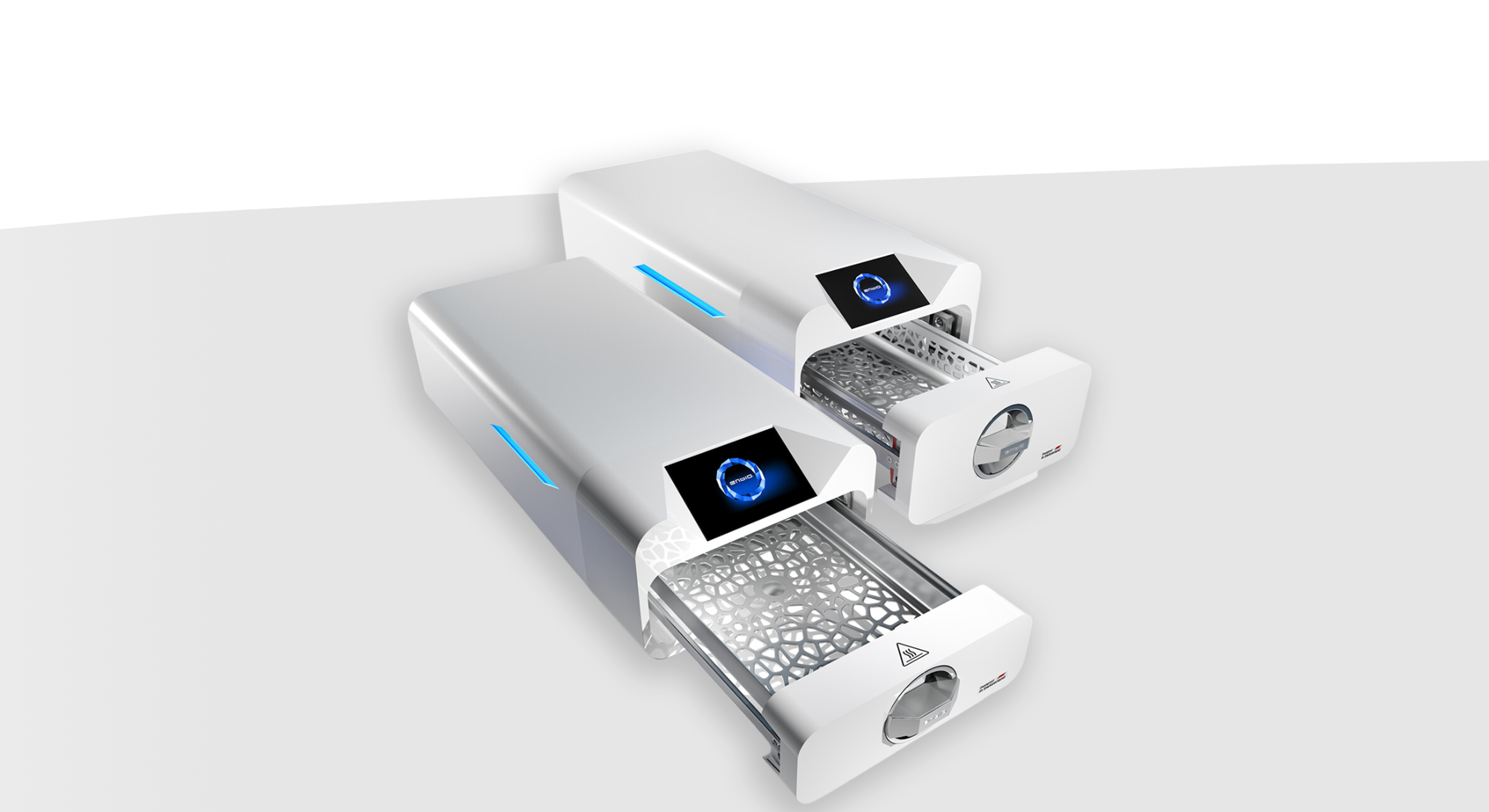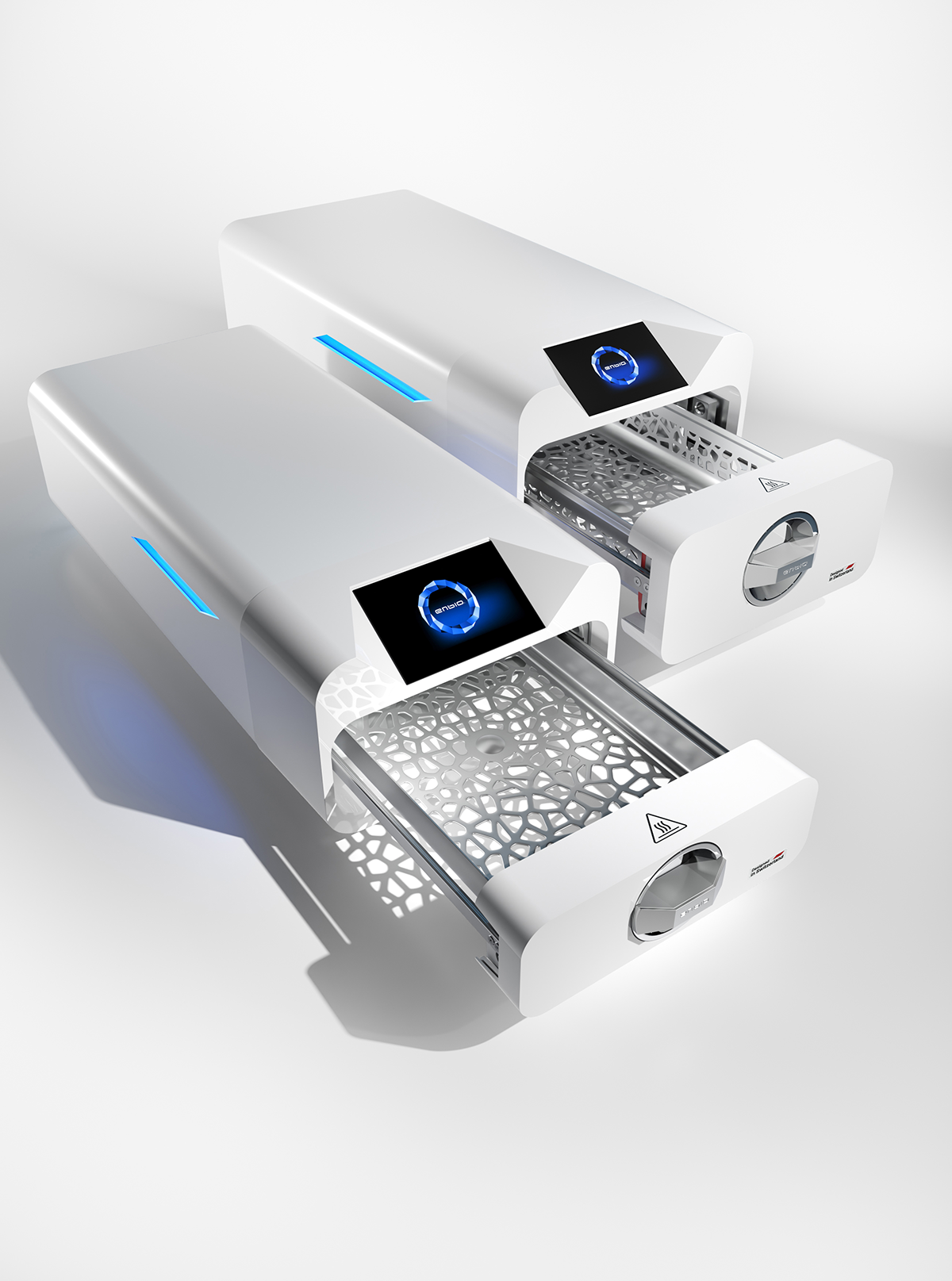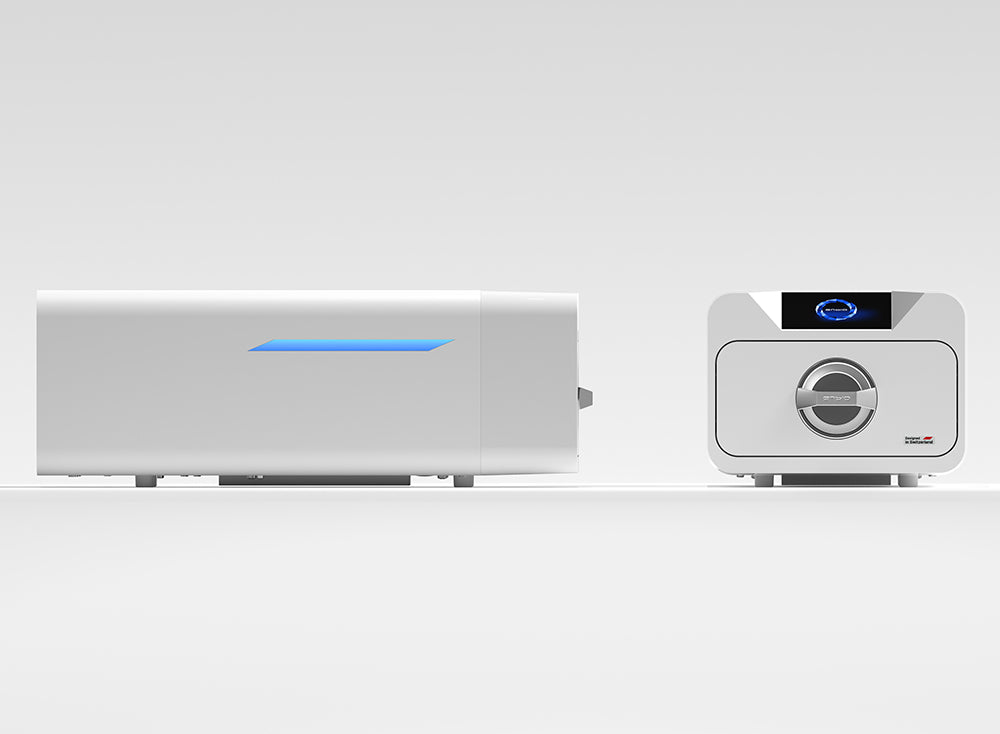 Enbio PRO. Another dimension. The highest performance.
The fastest Class B autoclave meant for professionals who need a higher chamber capacity (accommodates most popular implant cassettes).
Enbio S - Class B Speedmaster
Triple Vacuum. Full drying. Medical class B.
6x smaller, 4x faster, 3x lighter than a typical autoclave.
Happy clients mean everything to us.
Get in touch with our expert advisors.
Do you have any questions, or want to talk to our experts? Just fill in the below form and we will get back to you.